Elizabeth, mom extraordinaire, called me about a month ago, from Virginia, to see if Aaron and I would photograph her family during their vacation to Kiawah Island!  Between the numerous e-mails back and forth between us, about where to meet, what to wear, props to bring, things to do in Charleston, places to eat while they're here, etc… the two of us became quite the internet friends!  It's funny how a simple photo shoot can bring two new friends together, huh?!  🙂
 Introducing a glimpse into the life of the Schmidt Family and their adorable twin boys!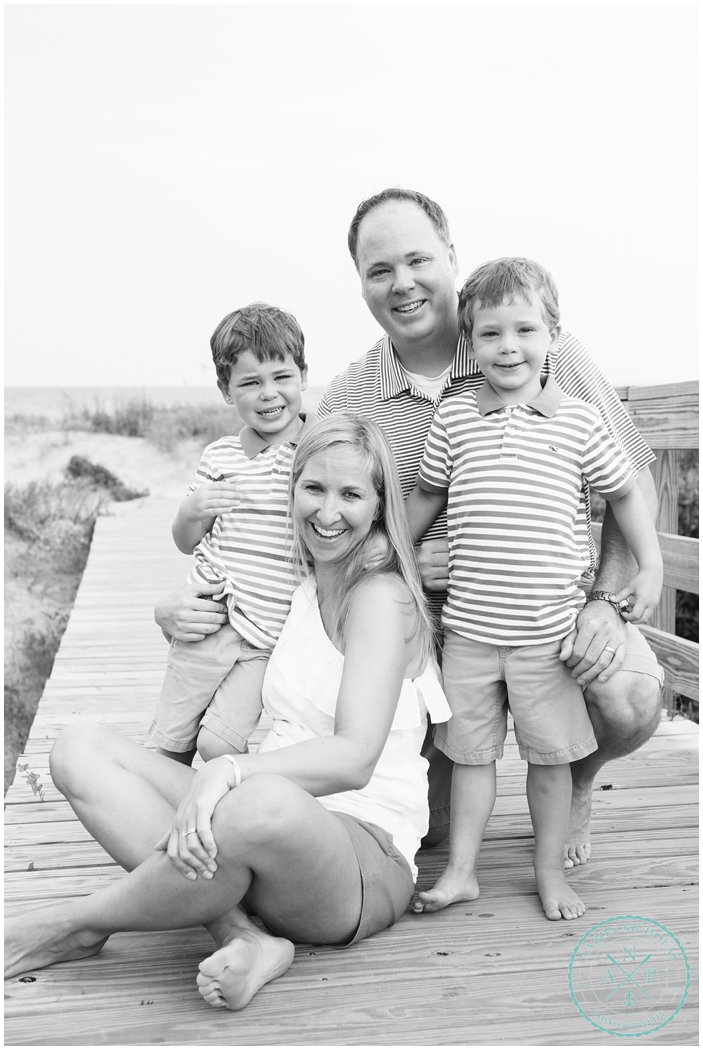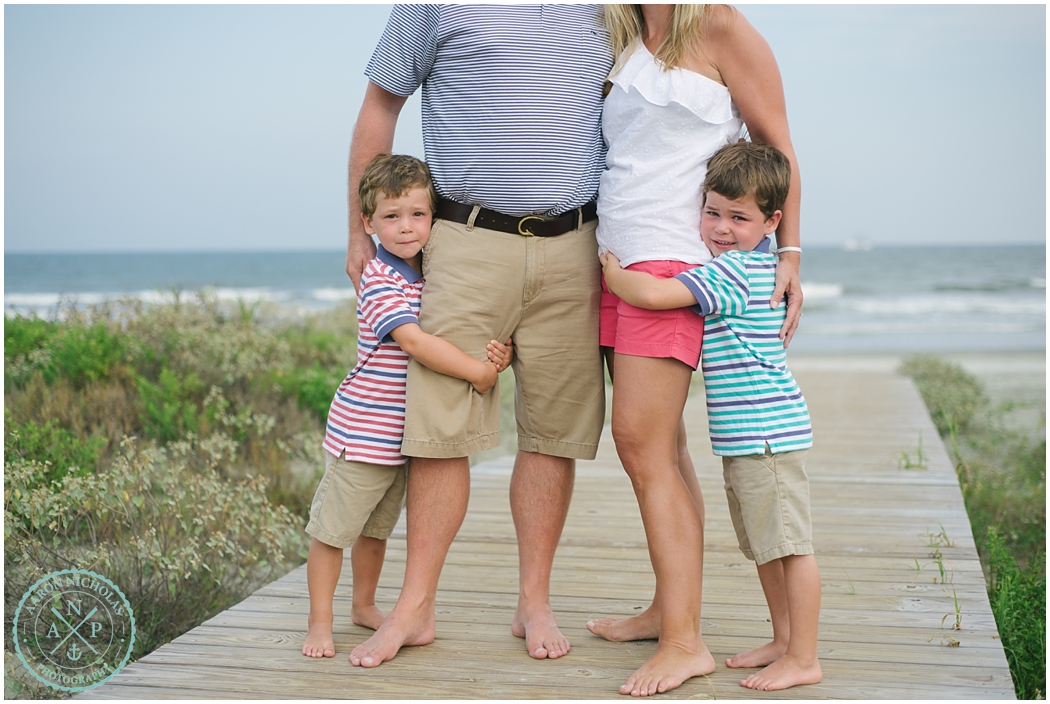 It was so much fun to meet you 4!

_____________________________________________________________
If you would like for us to be your Kiawah family photographer or Folly Beach family photographer, send us a shout out by clicking the "contact" tab above.