To be honest, we'd never thought about the idea of photographing a mother / daughter session in Charleston, but when our phone rang last week and Lori was on the other end asking if she and her daughter could schedule a mother/daughter session with us, I was intrigued!   Lori went on to explain that her only daughter Mayci was leaving for college in Denver in a week and she wanted to have some portraits done of each of them, as well as some photos of the two of them together before she headed off…  Plus, grandma was bugging her to send a photo of the two of them to hang in her home!  🙂  Done, I thought!  This was going to be something special, and sure enough, it was!  The two share such a sweet bond and a friendship that every mom would love to have with her daughter and every daughter with her mom!  We're so lucky to have met them and honored to have been able to capture this time in both of their lives!
Introducing Lori and her daughter Mayci…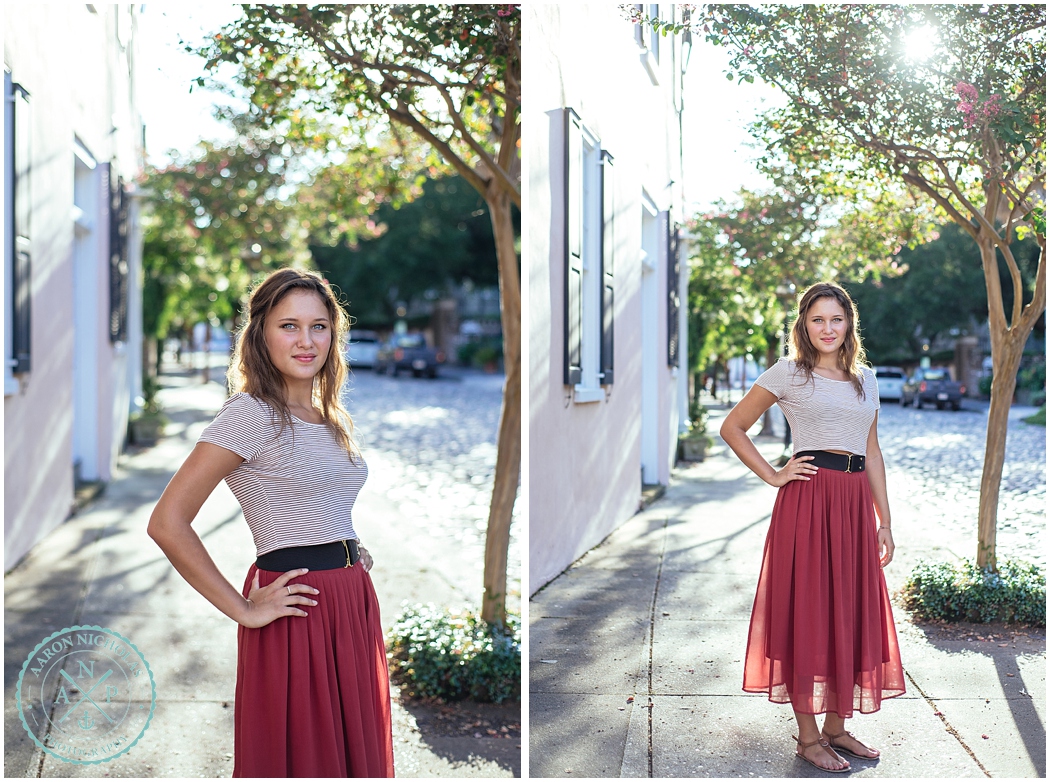 "A mother's love is instinctual, unconditional and forever!" – unknown
Enjoy your college years and all the adventures you'll encounter in Denver, Mayci, and hang in there Lori!  She's only a quick plane ride away!

_____________________________________________________________
If you would like for us to be your Charleston family photographer, send us a shout out by clicking the "contact" tab above.