Aaron and I had so much fun meeting Eric and Anna at their amazing hotel, The Mills House, before heading into the streets of downtown, last Saturday, to capture their Charleston engagement session!  The two had driven down from Charlotte, NC just for these photos!  So even though the sun hid behind the clouds and the forecast called for rain all weekend, we made it work, and I'm so glad we did, because this is proof that beautiful images can be made even when we don't have the PERFECT ray of sunlight to work with!  Eric and Anna were full of life, smiles, and lots of love, which is always our dream client!  Not to mention, they took us out to dinner so we could continue hanging out after the shoot, which was a FANTASTIC treat for us!  One of my favorite things about them was how Anna still gets giddy when Eric kisses her and he still looks at her with the sweetest look of adoration, even after 8 years of dating each other!  Now that's a fairytale, right?!
(Stay tuned for their Wilmington, NC wedding next May!)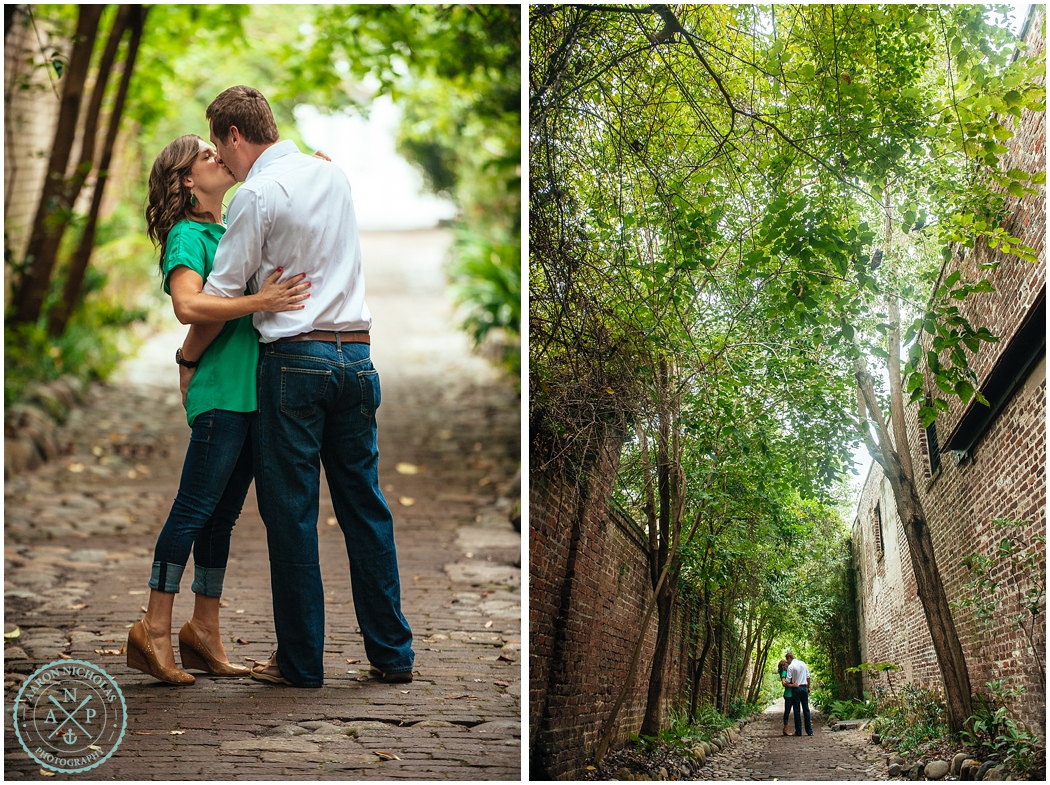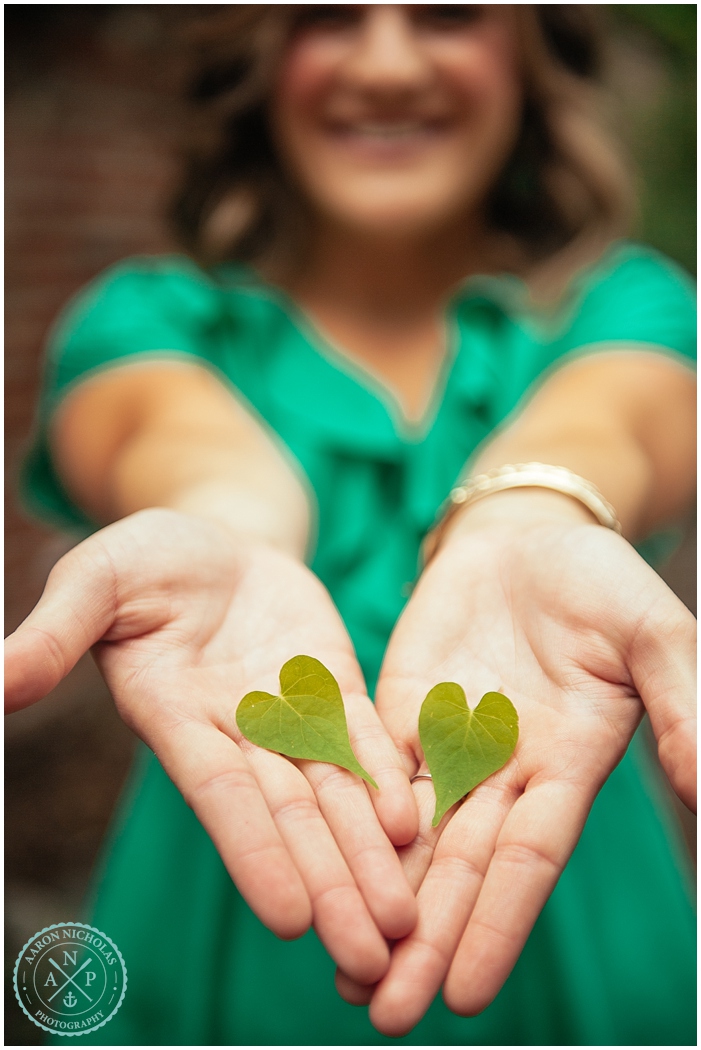 Congratulations you two!  We can not wait for your wedding!

_____________________________________________________________
If you would like for us to be your Charleston engagement photographer or Charleston wedding photographer, send us a shout out by clicking the "contact" tab above.