We specialize in weddings and engagement sessions, but we always love the opportunity to shoot something completely different!!  So, when Lori DeNicola, a local Charleston wedding planner and yoga teacher, and Melora Morgan, owner of Serenity Tree Yoga saw our Yoga photo shoot with Dawn Kang a couple years ago in Korea, they contacted us and asked if we would update their own portfolio yoga shots, which of course, we jumped at the chance!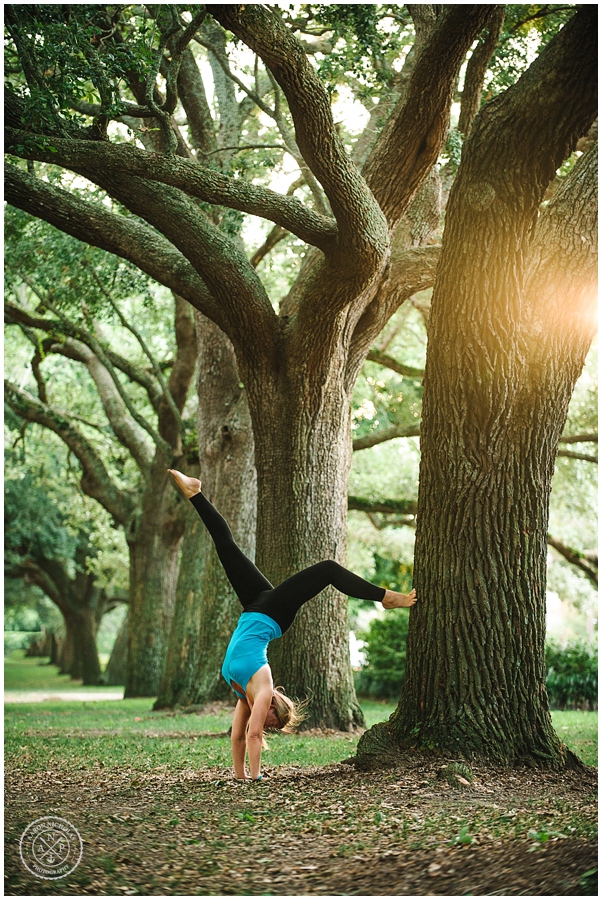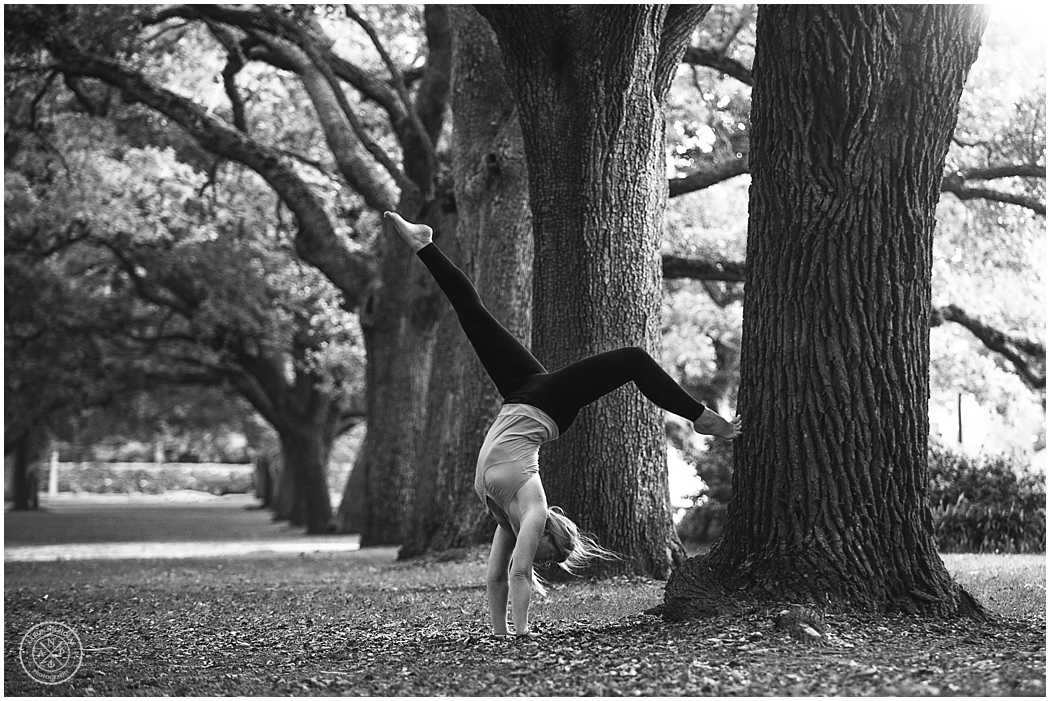 There's something so beautiful, serene, and peaceful about yoga, right?!  Kinda makes us want to run to the gym to take a class!

_____________________________________________________________
If you're living in the Charleston area and would like for us to photograph your Charleston event, Charleston engagement, or Charleston wedding, send us a shout out by clicking the "contact" tab above.