A couple weeks ago, Aaron and I were in New York visiting my sister and scheduled an engagement shoot with one of our wedding clients (and now friends): Kate (a Harvard Grad student) and Matt (a NY attorney) in Central Park!  I'm pretty sure it's every photographers dream to shoot in Central Park, with the gorgeous lakes, charming bridges, mature trees, historic buildings popping up in the background, green grass,  singing birds and stunning natural views everywhere you turn!  We had planned to shoot for an hour and a half, but spent 3 hours with them, romping around the park, streets and subway station!  We just couldn't stop and they were more than happy to play around with us.  Despite the two rain storms we encountered during the session, Kate and Matt were real troopers and we were able to snap some beautiful images of the two of them in the city they love so much!  Their wedding will be in St Paul, Minnesota this September, and Aaron and I can't wait to be there to capture their day for them!    Introducing Matt and Kate.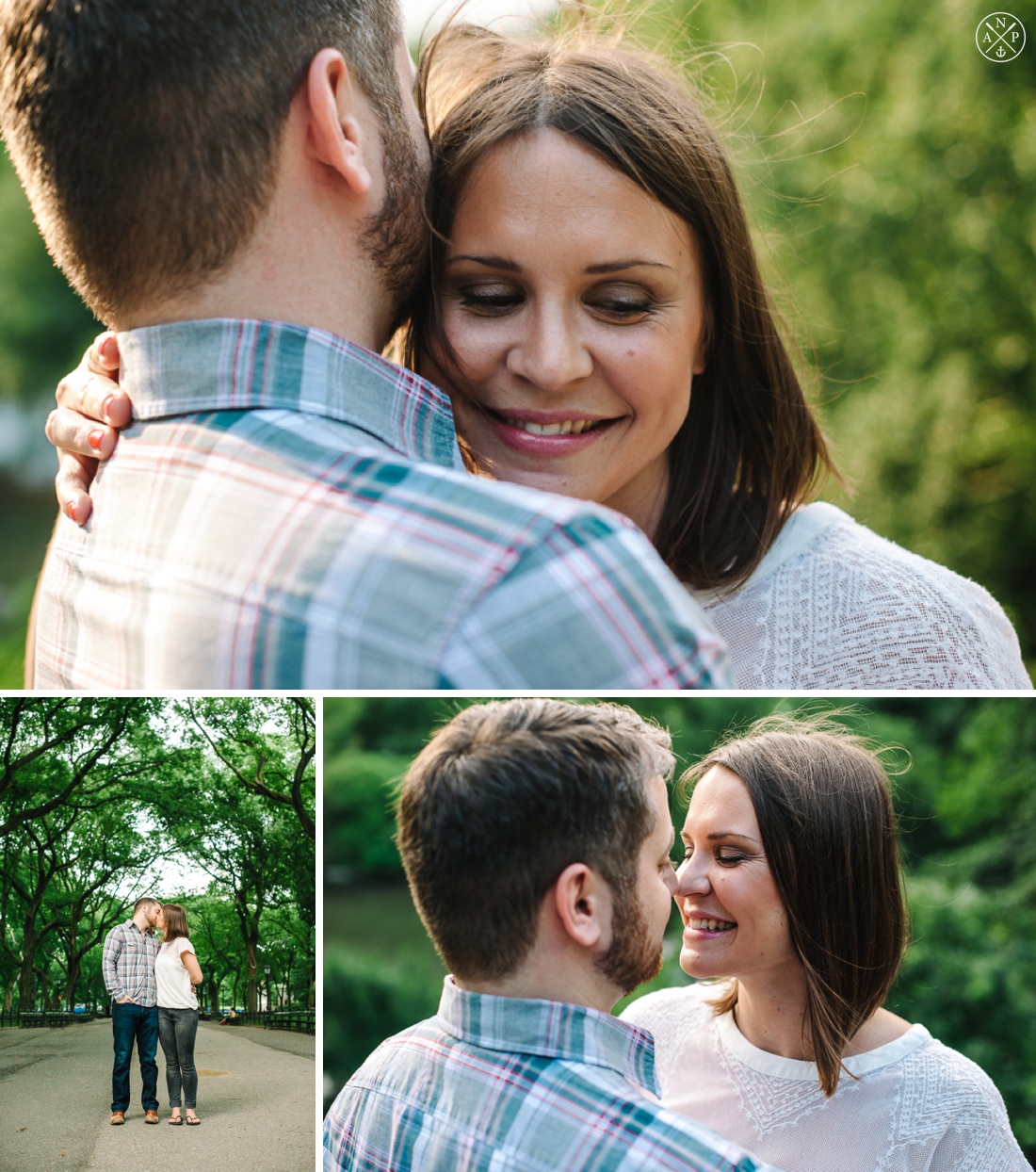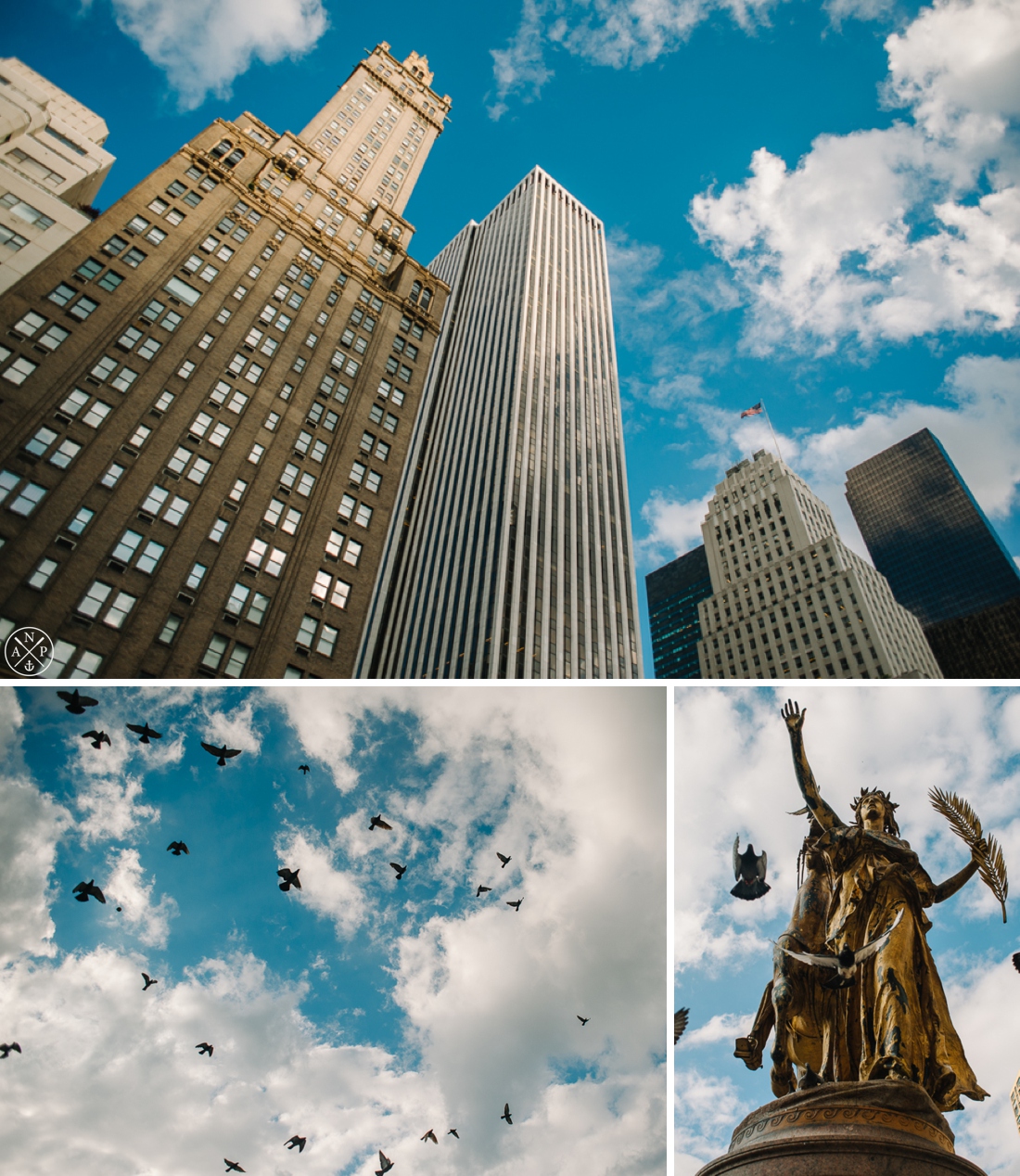 _____________________________________________________________
If you're living in the New York area and would like for us to photograph your NYC engagement or NYC wedding, send us a shout out by clicking the "contact" tab above.