Aaron and I had the privilege of photographing one of the sweetest couples in Korea last weekend, on the grounds
Beomeosa

,
of one of our favorite temples!  Double score. Chris (29) and Stella (25) met back in New York City in 2008 while Stella was working for a PR company who was doing PR for Chris's company at the time!  Thank goodness for PR companies, huh?!  The two quit their jobs in New York City, packed up, and moved across the ocean to Korea together in January of 2011 to work as English teachers.  Funny little side note for ya: Stella was actually sent to Busan a couple times, as a child, to visit her grandparents, who happened to live on Yeongdo Island, where Aaron and I live.  Not only that, she actually attended Yeongdo Elementary School, where Aaron has been teaching for the past 3 years, and even walked to school through the same market I do every morning!  If that's not a small world, I don't know what is!  We're so glad our paths crossed and that we now have these two in our lives.
 Introducing Chris and Stella.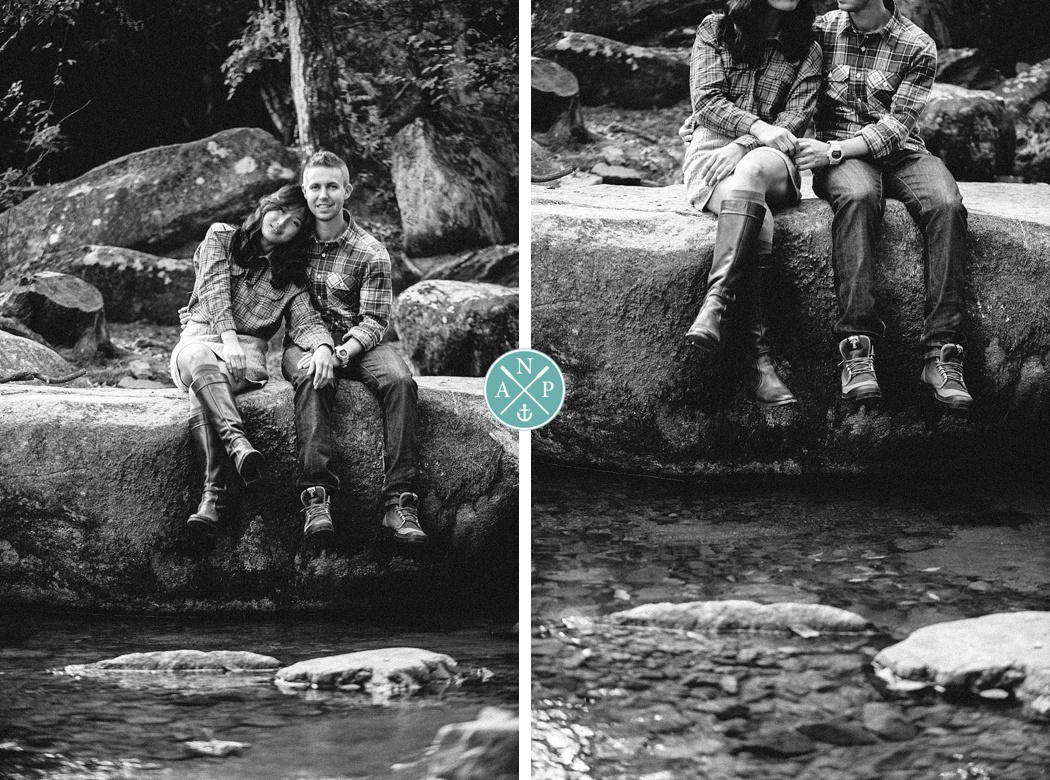 Are they not a gorgeous couple?!
Chris and Stella are actually moving back to the USA next March and are working on plans to purchase an after school academy style franchise in San Diego, California.  We're
secretly
openly hoping that they change their minds and move their franchise out to Charleston, where Chris actually went to college, so we can have them as neighbors once again!  Here's hoping!


_____________________________________________________________
If you would like for us to be your Charleston engagement photographer, or destination wedding photographer, send us a shout out by clicking the "contact" tab above.