Last Saturday, Aaron and I woke up to our alarm clock ringing at 4:00am, threw on some clothes, slung our camera bags over our shoul
ders, and headed for the first subway of the morning,  bound for Haeundae Beach to meet Ryan and Norah.  They had found our blog through Busan Haps Magazine and contacted us about doing a photo shoot with them before they left Korea.  Since they were leaving the country the next week and work nights, we could only do their shoot at sunrise.  This was our first sunrise shoot and also happened to be the first Korean sunrise we have seen.  We are happy we got to share the moment with such awesome people.  Both Oregonians, Ryan and Norah met almost 10 years ago as freshman at the University of Oregon 
and got married in August of 2009.  They moved to Korea in the spring of 2010 and work for the same school, teaching pre-kindie/kindergarten.  Sadly, for us, their time in Korea has come to an end and they are currently on a 3 month SE Asia backpacking adventure before they move back to Portland. 
We enjoyed getting to know them and can 
only hope that 10 years from now, Aaron and I will be just as in love and connected as they were!  Thanks for a great shoot you two and safe travels!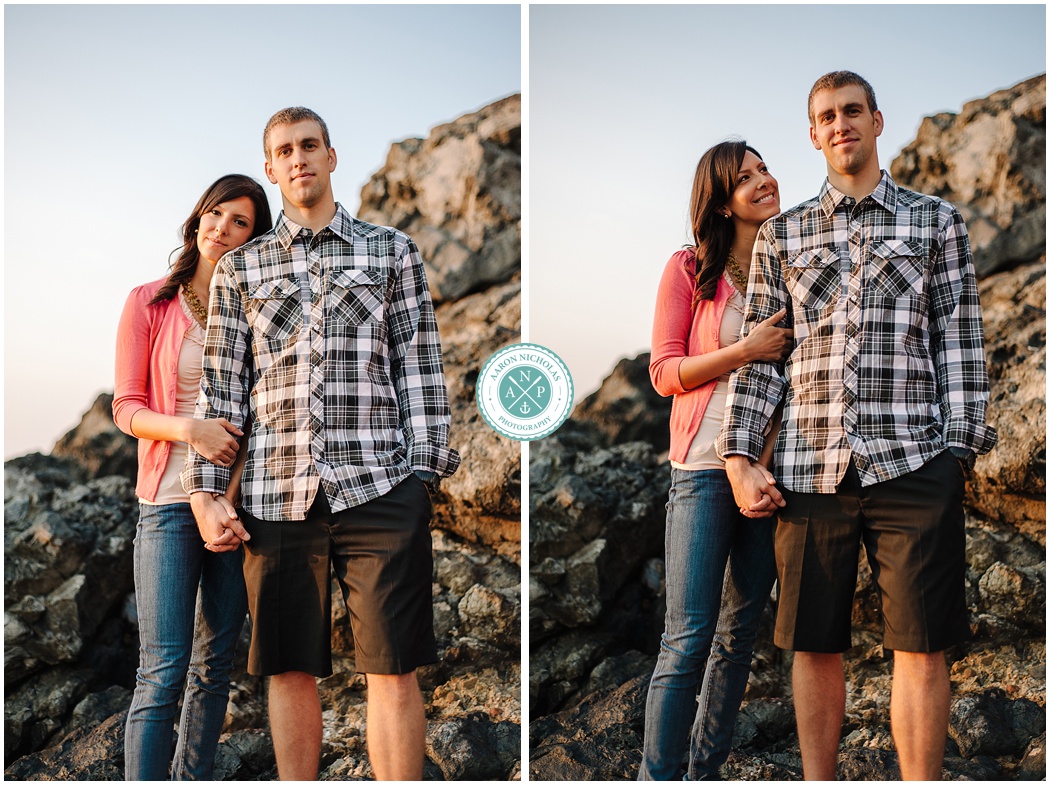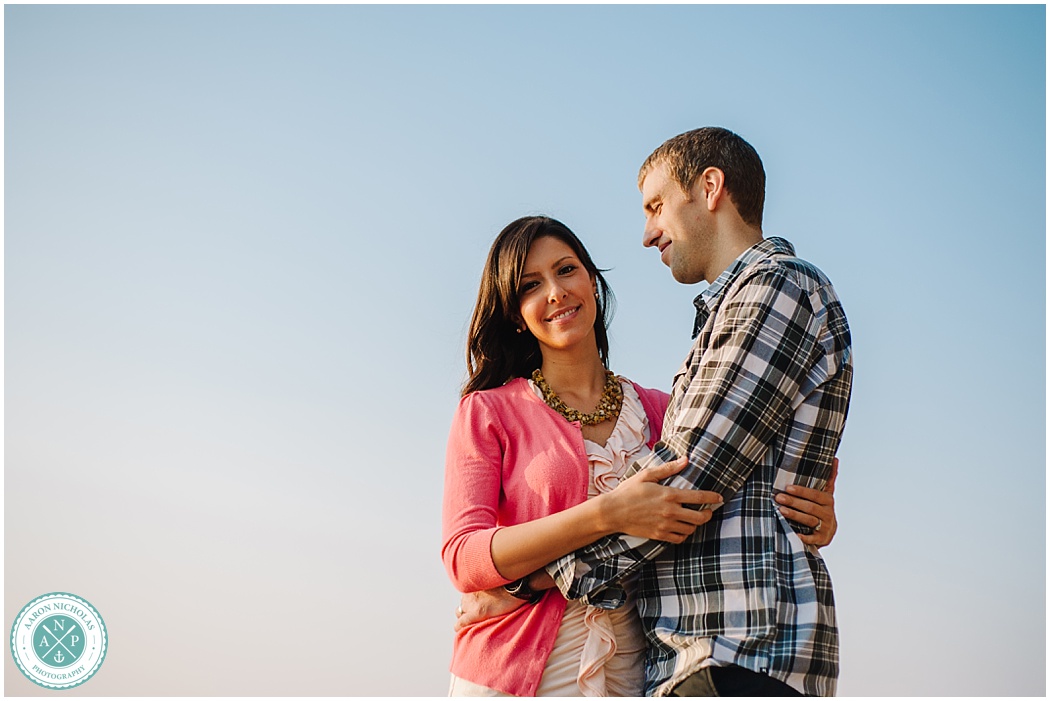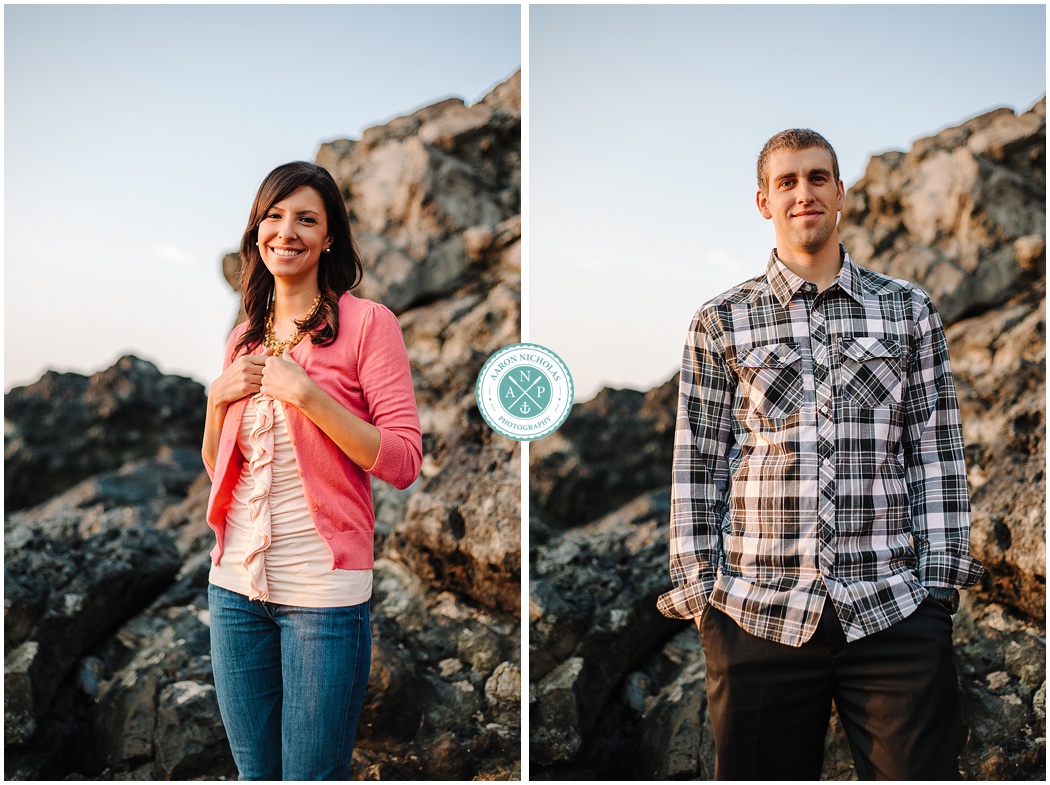 *** Norah has an awesome blog where she documented her experiences while living in Korea and her travels through Asia!  It's definitely worth checking out!

If you would like for us to be your Charleston engagement photographer, or Charleston wedding photographer, send us a shout out by clicking the "contact" tab above.
[fbcomments]