Last weekend, Jill and I had the pleasure of doing a photo shoot with Al and Sam, a really awesome couple from West Virginia.  Well, technically,
she
is from West Virginia and
he
is originally from Canada.  The two met over 7 years ago in Spanish class, while attending Glenville State College in West Virginia.  We were really excited to learn that they actually got married in Charleston, SC which is where Jill and I will be moving when we leave Korea in a few months.  They have been teaching English in Korea for the pat 10 months after having spent a year teaching in Japan.  We had originally planned on doing their shoot in a section of Grand Children's Park but overcast skies forced us to move to a section of coastline within Taejeongdae Park.  Once we arrived, the sky opened up a bit and let in some soft late afternoon light.  We had a blast with Al and Sam and are looking forward to meeting them for some Japanese Ramen soon.  Enjoy.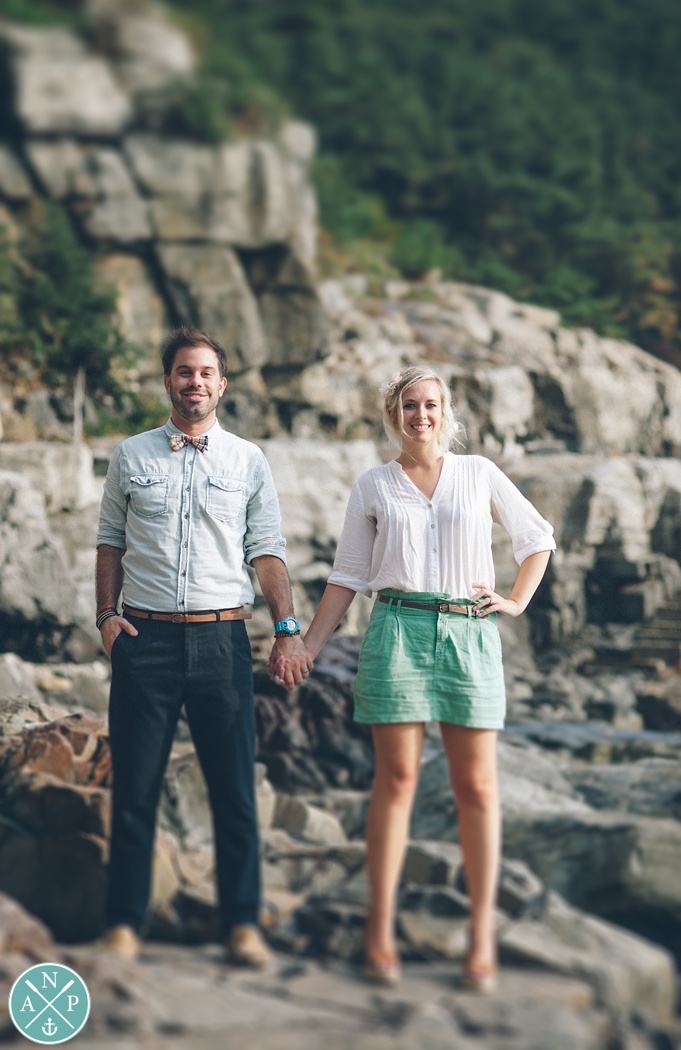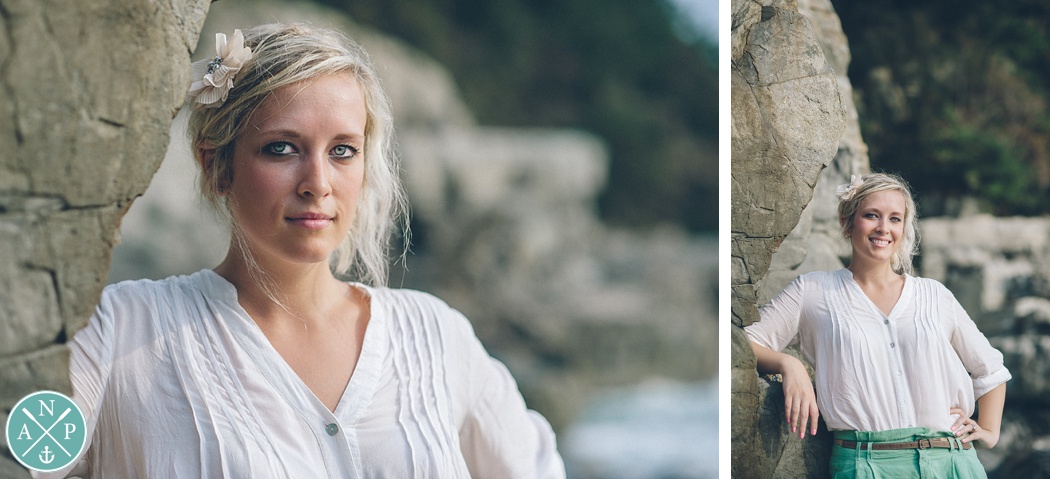 _____________________________________________________________
If you would like for us to be your Charleston engagement photographer, or Charleston wedding photographer, send us a shout out by clicking the "contact" tab above.