This past weekend, Jill and I met Noelle and Mark at a little beach side amusement park in Gwangan, about an hour from our place.  Noelle had contacted us a while back about taking some photos to commemorate their 7th wedding anniversary.  They are from Florida and have been living in Busan for a little over a year.  Jill and Noelle actually met while Jill was judging a speaking competition last year.  I had the idea of doing a shoot at the amusement park tucked away and knew that it would be the perfect place to have their shoot.  The four of us had a great time riding the rides and getting to know each other.  The shoot itself was a challenge but we both embraced it and learned a lot from it that we can apply to future projects.  Here a few of our favorite shots from the day.  Enjoy.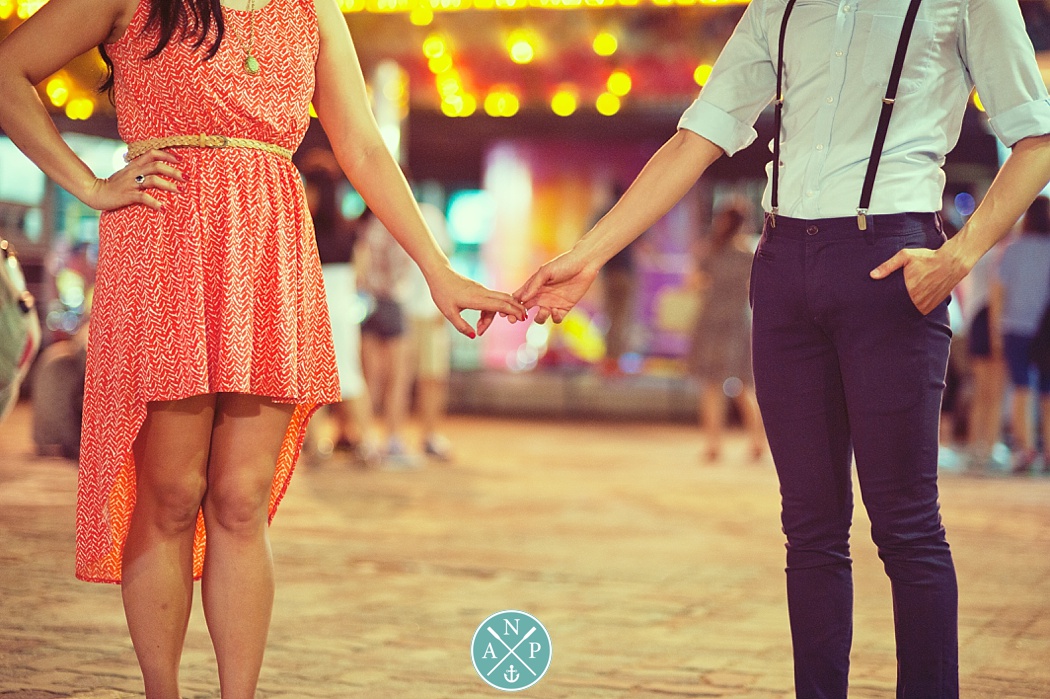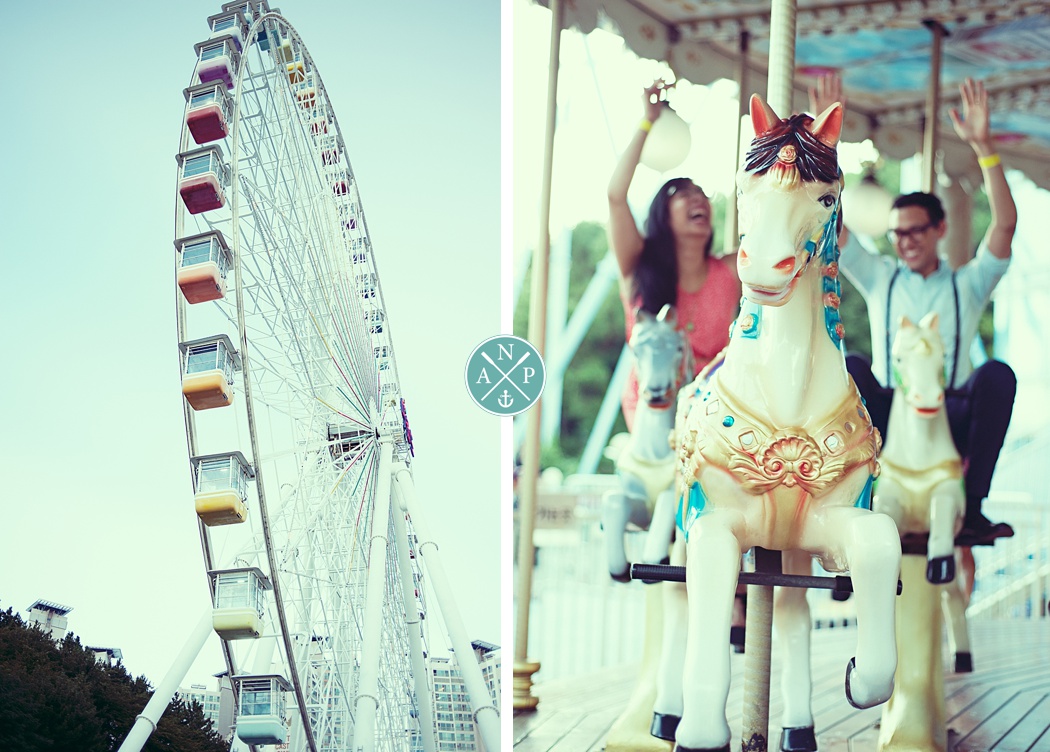 _____________________________________________________________
If you would like for us to be your Charleston engagement photographer, or destination wedding photographer, send us a shout out by clicking the "contact" tab above.