I (Aaron) have wanted to do a little photographic project for a while now where I shoot people practicing yoga in completely random places.  I wanted to focus on contrasting the peacefulness of yoga with the hectic locations we would be shooting in.  I have a huge respect for people that practice yoga on a consistent basis.  I've tried it…I lasted about 30 minutes before I was sweating profusely and wanted to vomit.  It's not for me, but I think it's beautiful.  It's an expressive art form and some "yogis" can do some pretty outrageous poses.
I told my friend Jess about my project and asked if she wanted to model for me since she is a yoga enthusiast.  She was all about it and also recommended that her friend Dawn get involved.  This was in February and not ideal weather conditions for yoga outdoors, so we waited for spring to come.  Flash forward to two weekends ago.  We had a three day weekend thanks to Buddha's Birthday, so Jill and I headed up to Seoul to shoot Jess and Dawn in all their yoga glory.  We were blessed with perfect weather all weekend and spent the better part of two days out and about in Seoul shooting in various locations.
I am very thankful to have had a fantastic "team" helping us all weekend.  Jill was a dream assistant holding flashes, helping me with set up, giving me creative advice and generally just looking beautiful.  Mayo, Jess' husband came along as did Derick, Dawn's boyfriend and they were instrumental in keeping the mood light by busting out random yoga moves during shooting.  Dawn and Jess were amazing.  They are both such beautiful people and were totally willing to do whatever it took to get a great shot.  Dawn's in the process of starting a business teaching yoga and will be using some of the images on her website and Jess is an amazing cook who has already published several cookbooks.  It was a pleasure working with both of them and I'm looking forward to more yoga inspired photographic magic soon.
Meet Dawn.  She makes yoga look easy.  Trust me, it's not.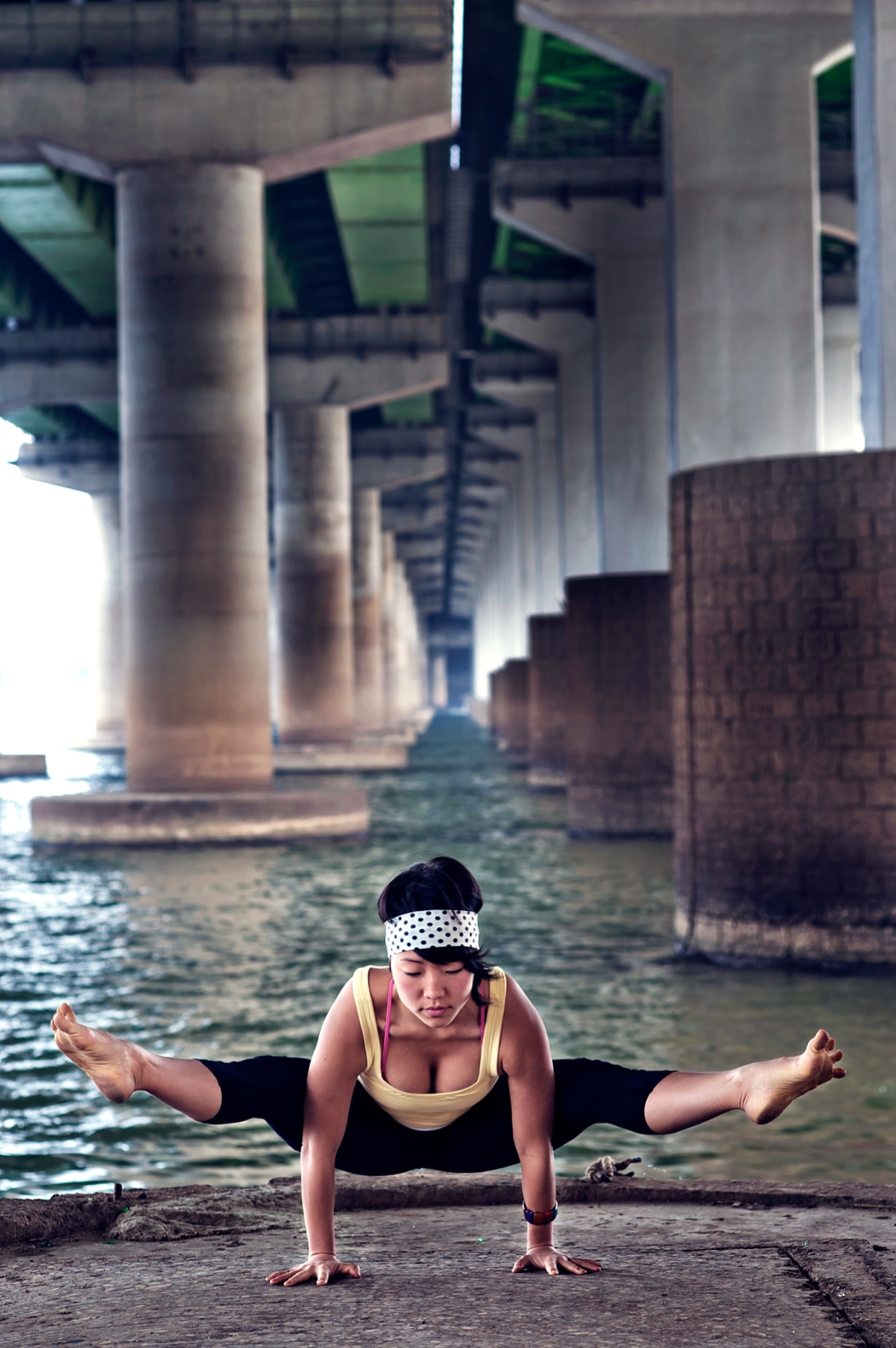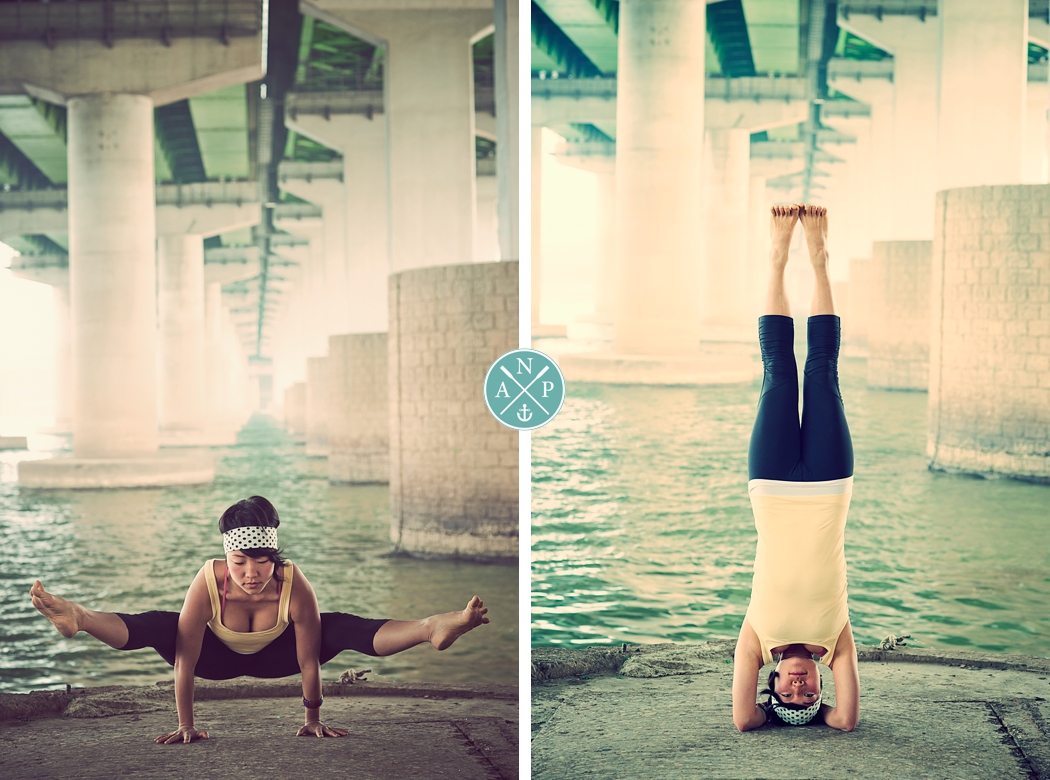 _____________________________________________________________
If you would like for us to be your event photographer, send us a shout out by clicking the "contact" tab above.