When we met up with Katelyn & James in downtown Charleston for their engagement session, we never thought we would leave feeling more in love with each other!   It's funny how hanging out with couples who are in the honeymoon phase of love can be addicting!!   These two have a love that is literally inspiring!   They're SSSSOOOOO cute together and you can tell, by the way they look at each other, that there's a mutual respect and adoration for one another!  Love seeing that!!!  And can we talk about how much we LOVE when the guys come 100% down to take engagement photos!!   James was literally giddy (He'll probably kill me for saying that), but it TOTALLY made our day!!  Being authentic in your engagement photos is key!  You'll have these for the rest of your lives, and likely even longer, so allowing yourself to embrace the awkwardness of being in front of 2 cameras will be completely worth it when you're 90 years old and wrinkly, looking back at your younger selves through these photos of you and your favorite person on the planet!   James and Katelyn, thank you for being so AMAZING!!!  We can't wait to spend your wedding day along side you guys in March!!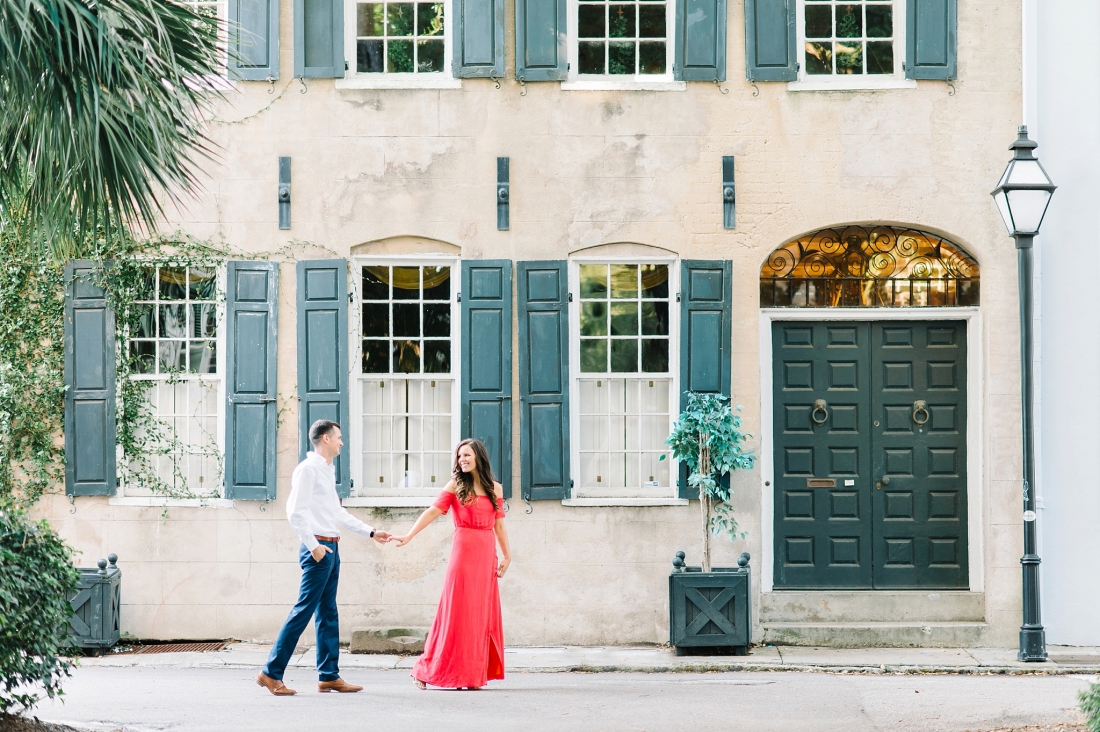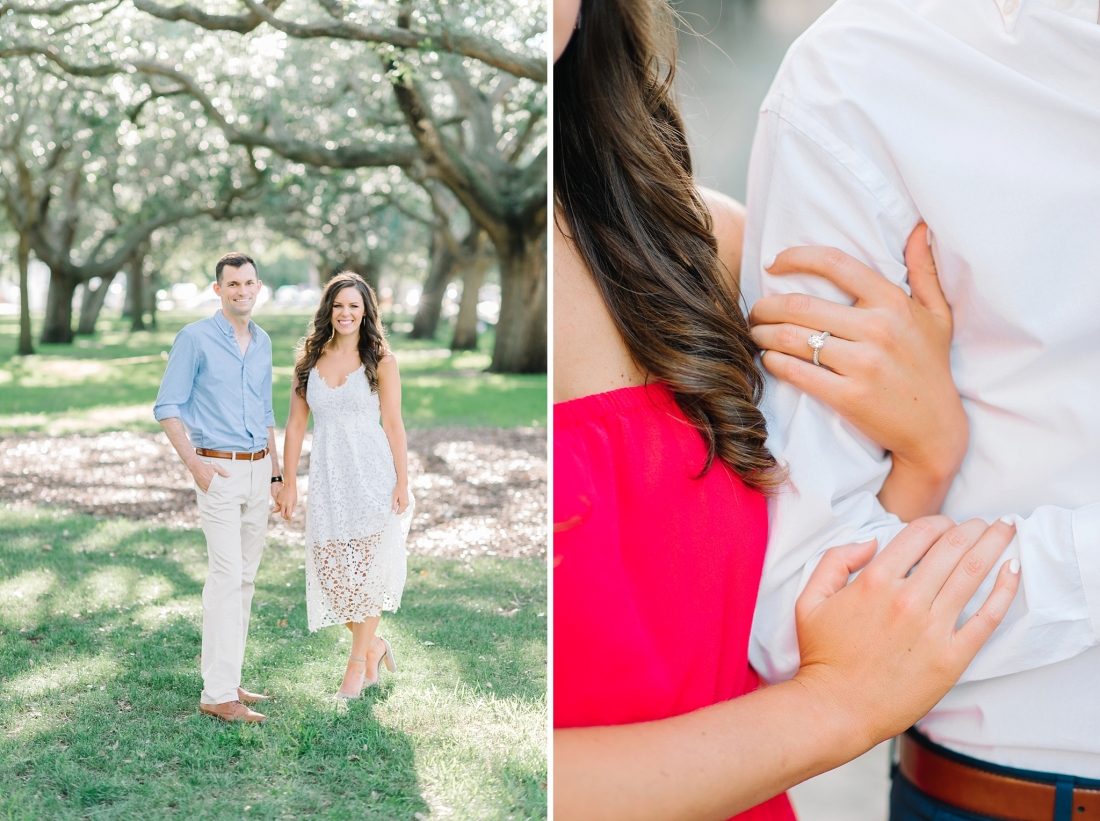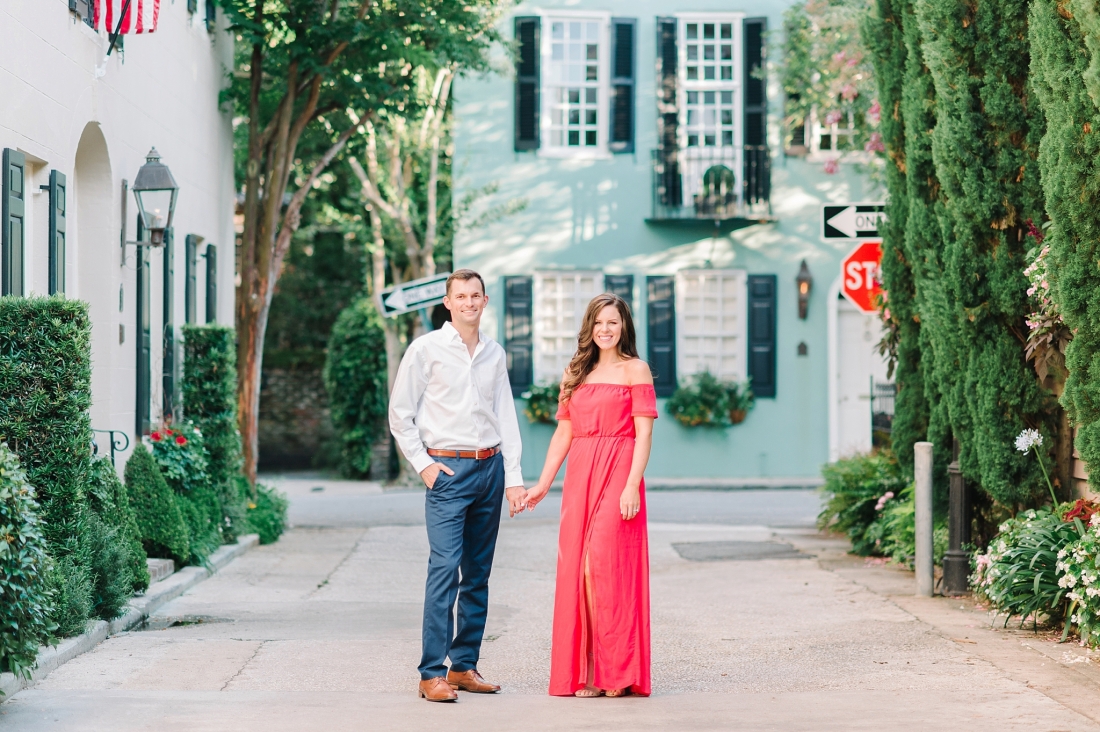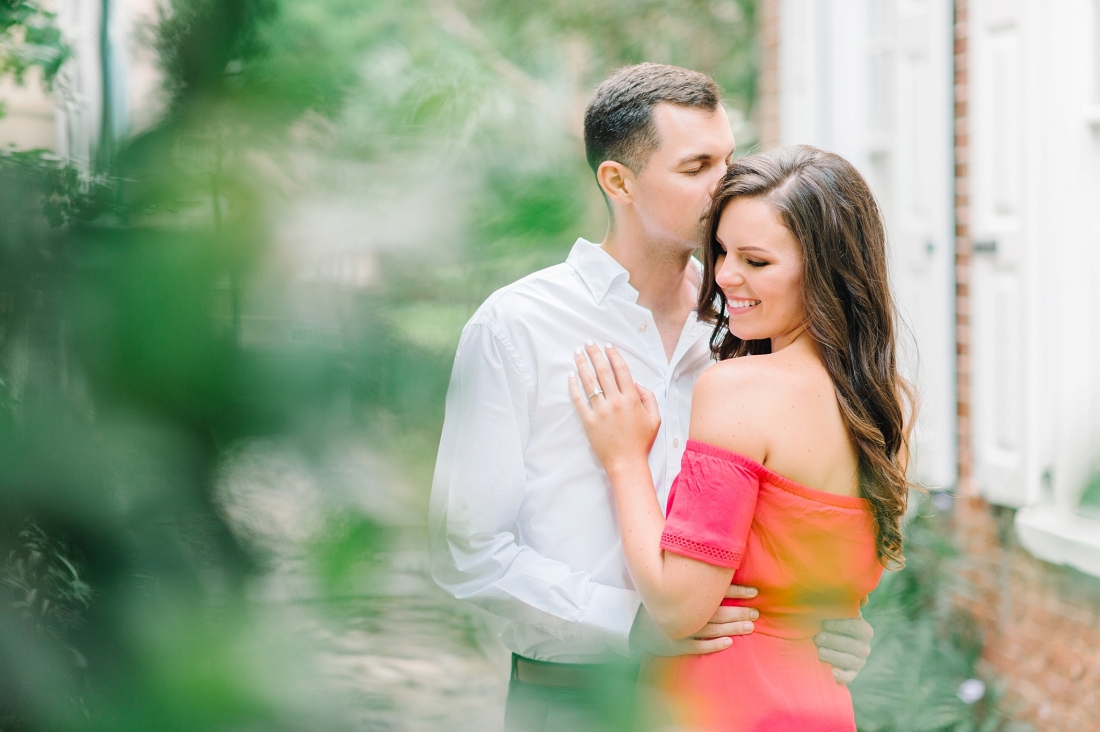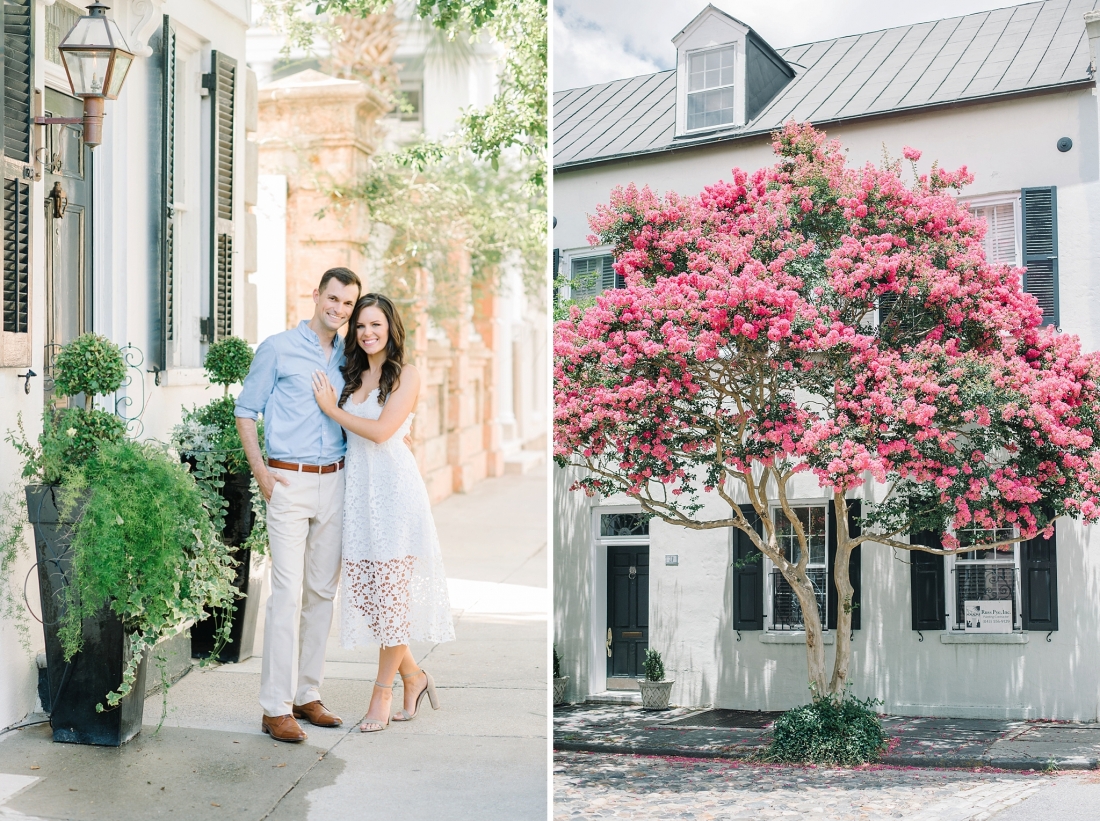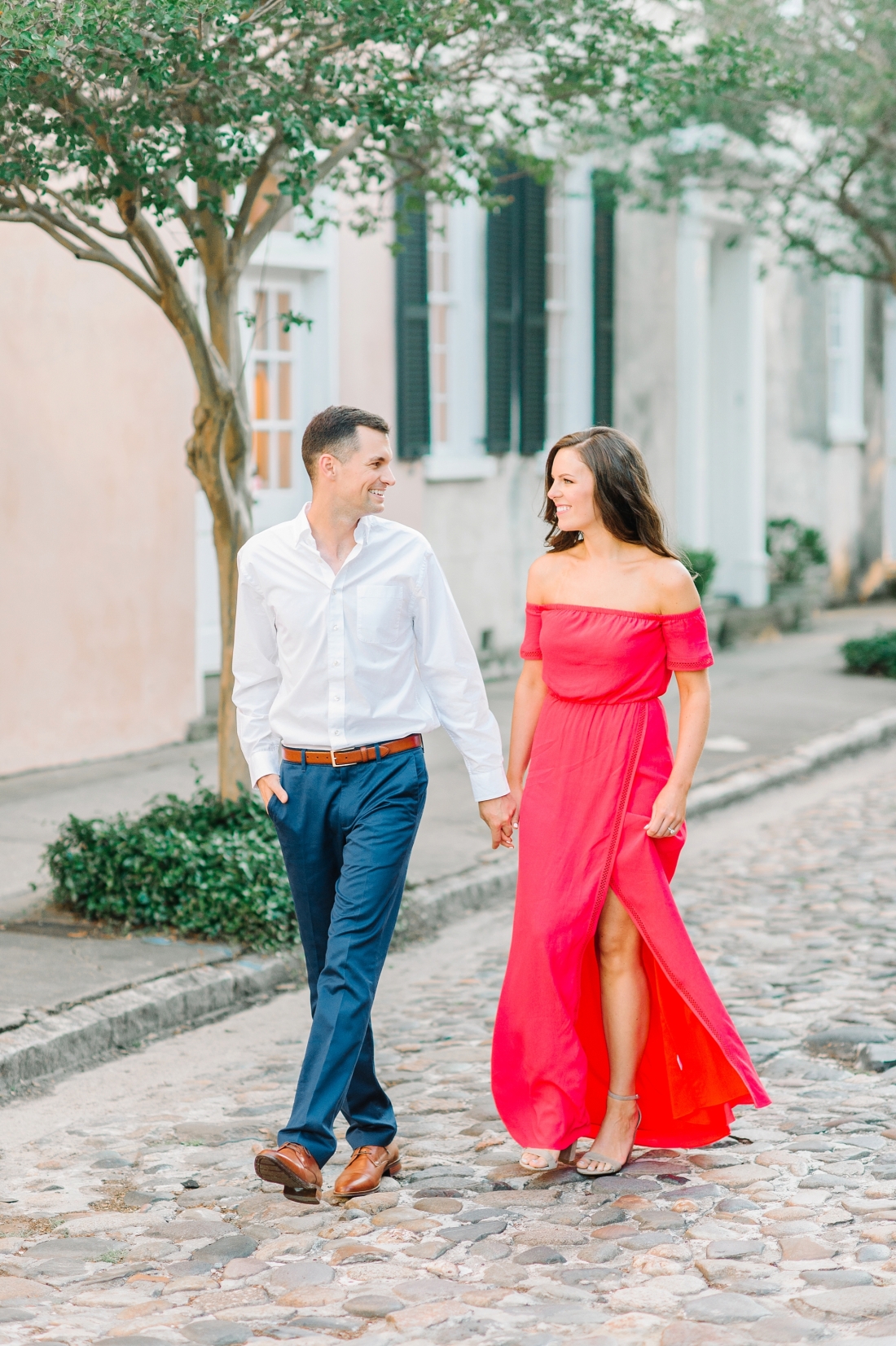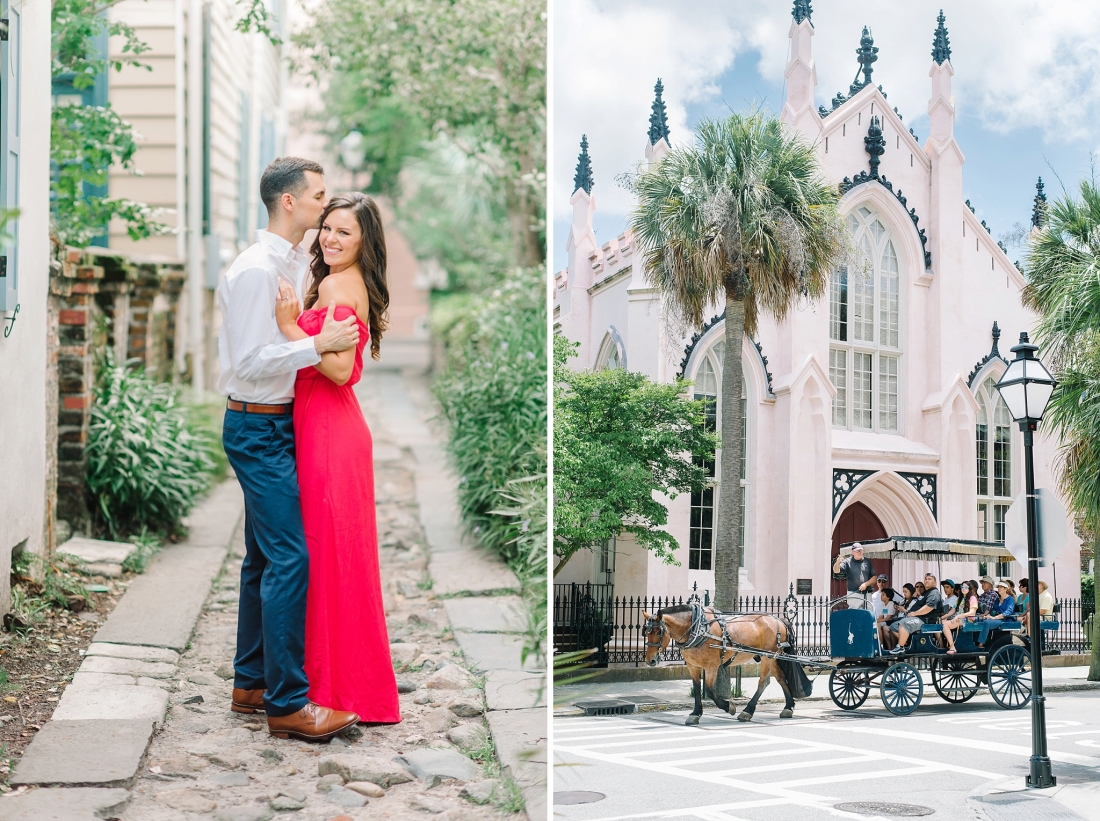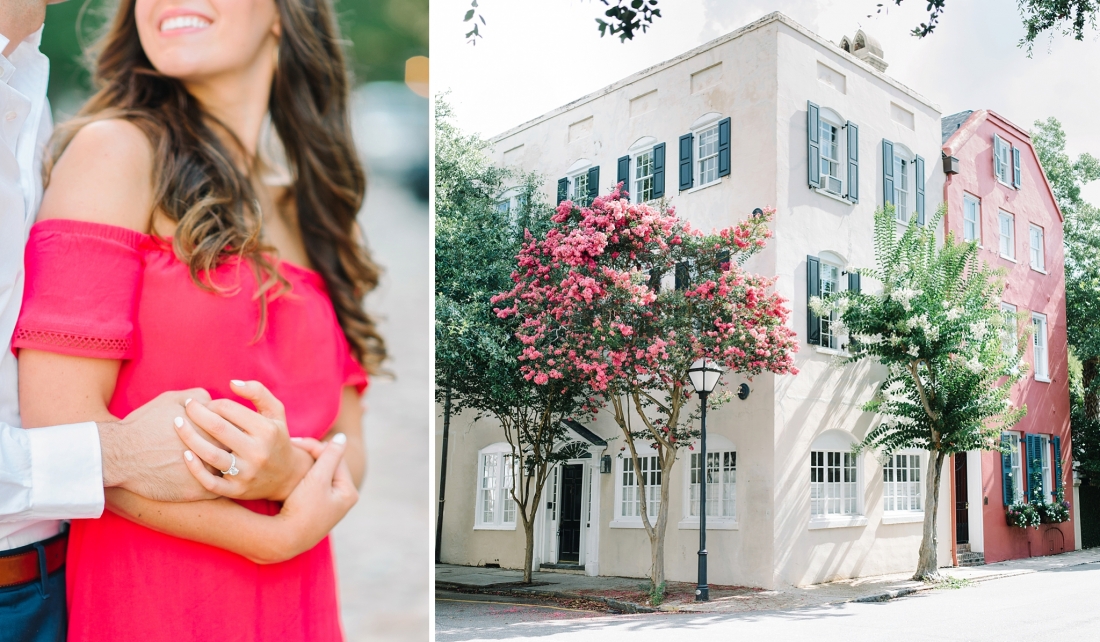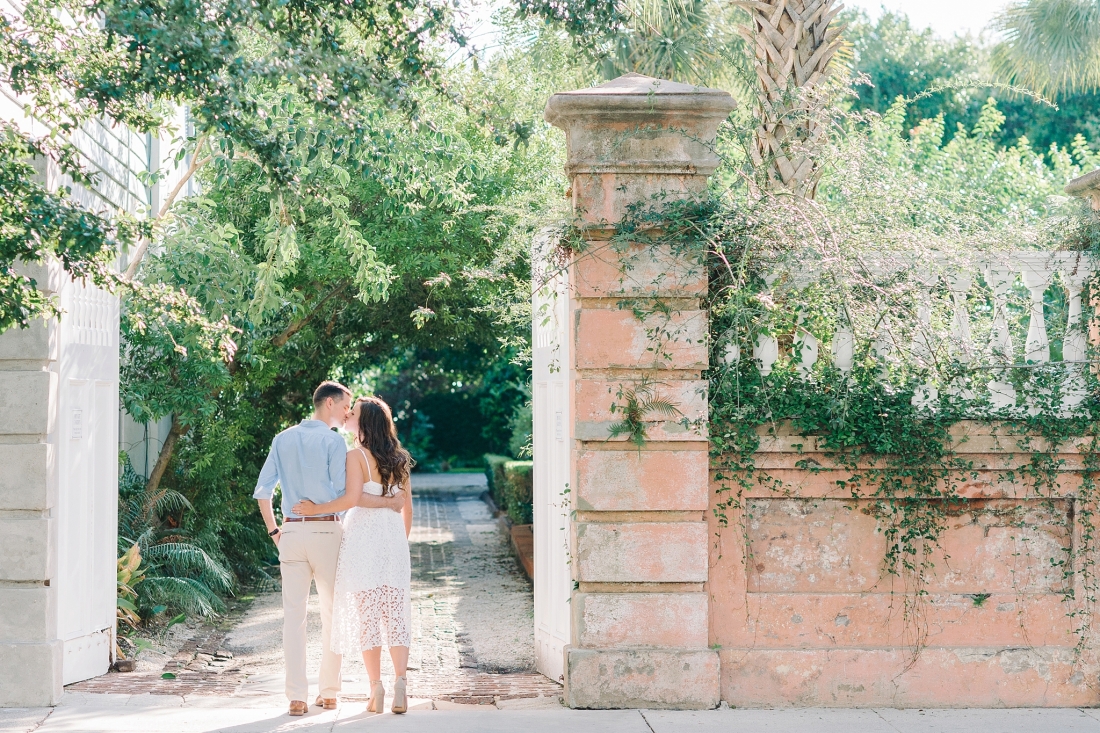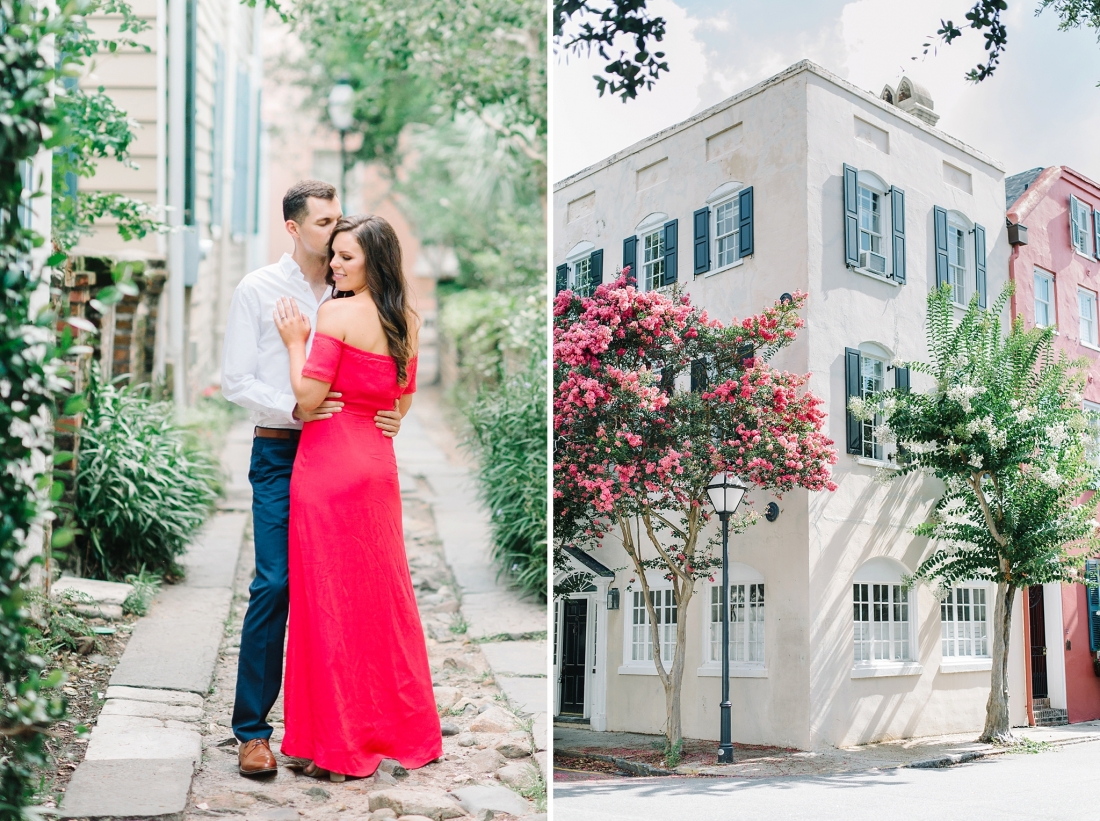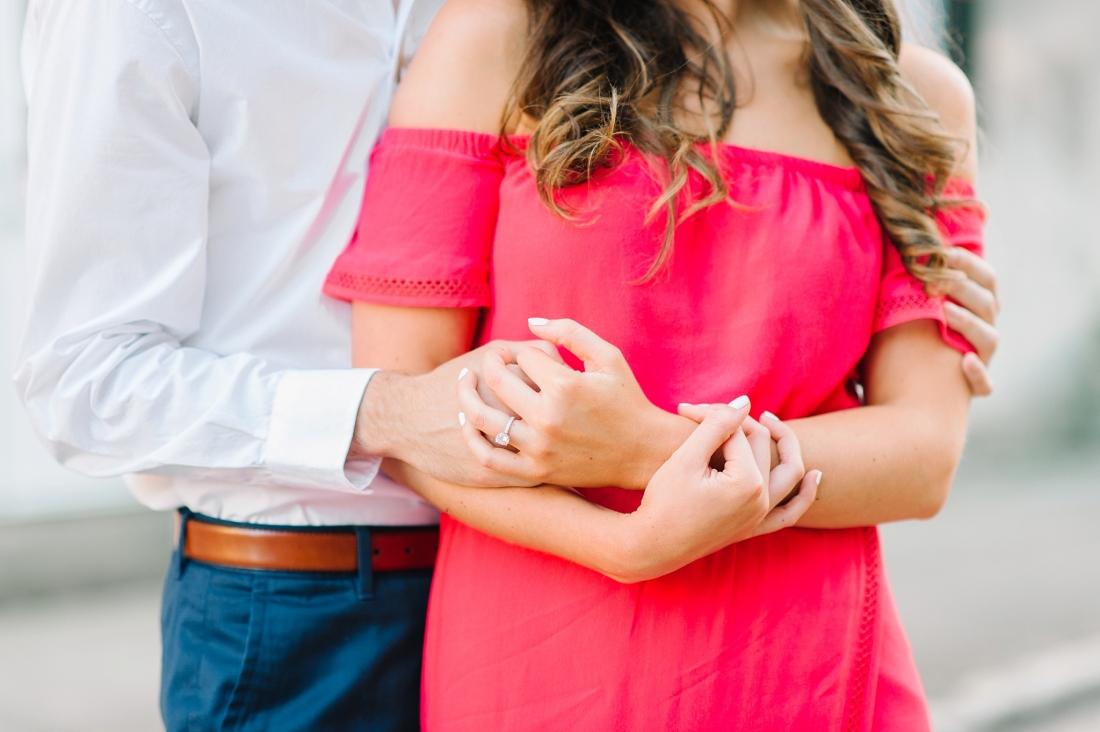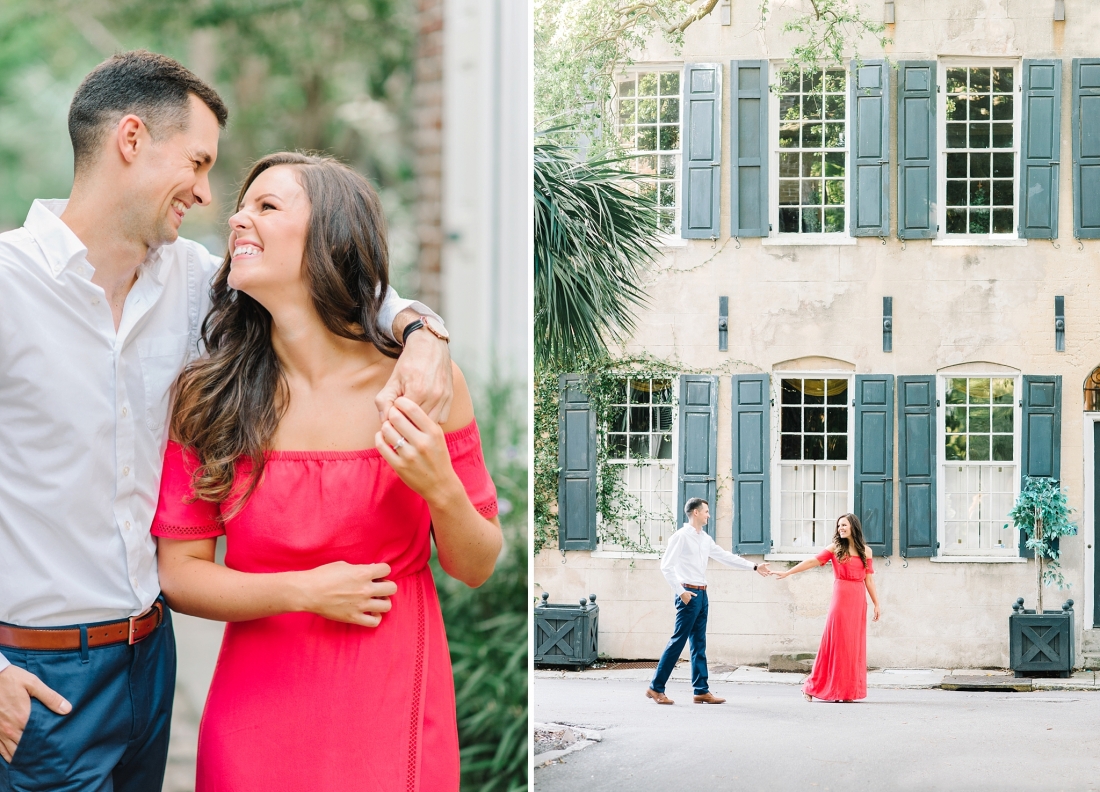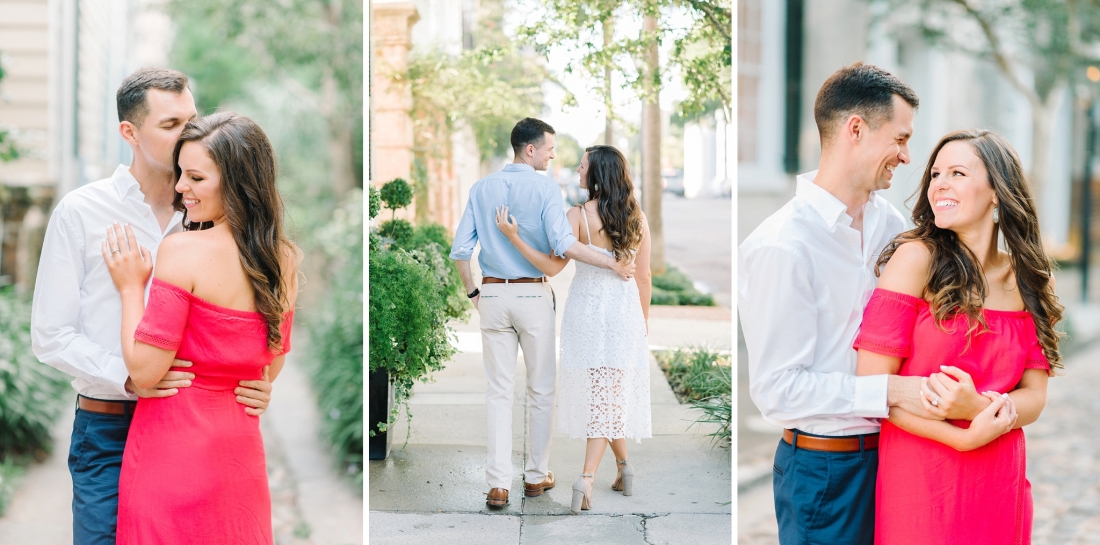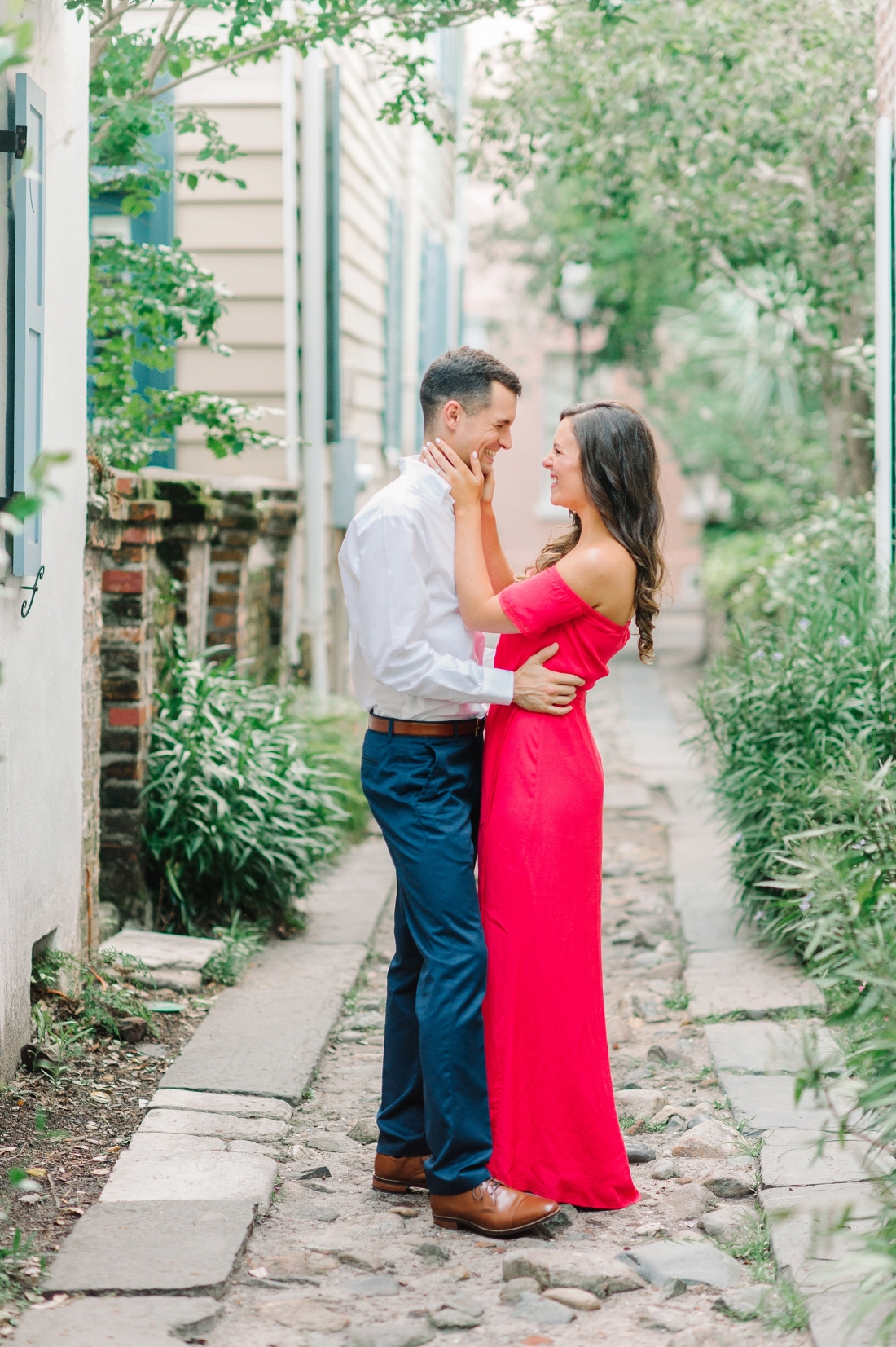 Wedding Coordinator & Designer // Pure Luxe Bride
Engagement Session Location // Historic Charleston, South Carolina

____________________________________________________________
If you would like for Aaron & Jillian Photography to be your Charleston wedding photographers, contact us here!